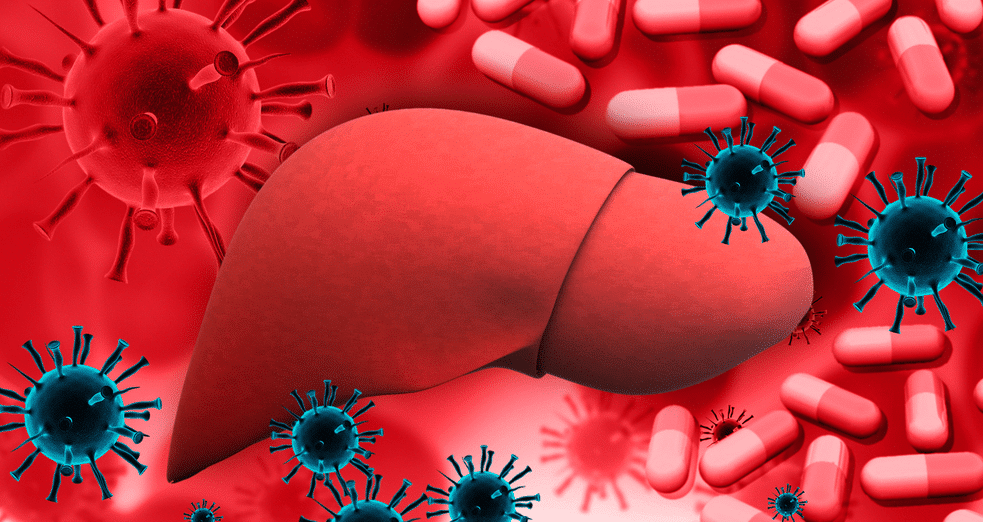 WHAT IS HEPATITIS C ?
Hepatitis C is a contagious liver disease, which is generally transmitted through contaminated blood. In rare cases, it may be spread through sexual intercourse. An infection with hepatitis C may result in a short-term disease with acute symptoms, but it usually becomes a chronic sickness, leading to severe long-term medical conditions such as cirrhosis, liver failure or liver cancer. 

The symptoms of hepatitis C are diverse and include loss of appetite, abdominal pain, fatigue, nausea, dark urine and yellowing of the skin and of the eyes. 
WHAT IS THE RISK FOR TRAVELERS ?
Hepatitis C is especially common in some regions of Asia and of Africa, but the disease can be found all over the world. Travelers are at relatively low risk for hepatitis C if they follow some simple protection measures. The people having unprotected sex, using injecting drugs, having their skin pierced by unsterilized needles or undergoing transfusions with unscreened blood face a considerably increased risk. 
HOW TO PREVENT HEPATITIS C ?
There is currently no vaccine or effective medicine to prevent hepatitis C. When traveling, especially if you go to a region at risk, you must take some precautions to avoid being infected with the disease.
Health insurance
Before your departure, make sure that you are fully covered by a good health insurance including evacuation and repatriation. If you are victim of an injury or a disease requiring injections, a blood transfusion, an intravenous drip or stitching in a country where the blood supplies are not screened and where the sterilization of the equipment is not proper, it can be safer to be evacuated to another territory.
Lifestyle
While traveling, always wear condoms when having sexual relations. Never use injecting drugs. If you undergo tattooing, piercing or acupuncture, make sure that the needles are sterile. Drink alcohol moderately, as drunk people are more likely to be involved in risky behaviors. If you need medical or dental care, check that the medical equipment is correctly disinfected or sterilized.
IF YOU THINK THAT YOU MAY BE INFECTED :
If you feel sick after traveling and you think that you may be infected with hepatitis C, consult a doctor as soon as possible. Inform him/her of the countries you have visited and of your activities there. Ask you physician to get tested for hepatitis C. To reduce fever and pain, you can take medicines containing ibuprofen, aspirin or naproxen. 
---
We make every effort to ensure that the information posted on our website is up to date and accurate according to the latest public health recommendations; however, it is impossible for us to make changes on a daily basis.
For the most current travel health recommendations, please call our clinic as make an appointment with one of our travel health professionals.