TRAVEL CLINIC
St-Jérôme, QC
200 rue Durand, Suite 306, St-Jérôme, QC J7Z7E2
Travel Vaccines
Summit Health offers travel advice and vaccinations, specific to your trip. You will meet with one of our travel health specialists, who will review your travel itinerary and immunization records, for the most accurate recommendations.
We're Pleased To Announce That We Are Back!
Our travel health clinic is :
One-stop clinic: Appointments that will cover all your travel health needs, from recommended vaccines, medication and prescriptions for malaria pills.
Educate and safeguard: our well-educated nursing team will ensure you avoid any current disease outbreaks and provide tips & tricks to stay safe abroad.
Perfectly located: 
We are the preferred Travel Health clinic for family physician referrals in Place-Laurier, Lesage, Sainte-Sophie, and Domaine-Richer.
Book a travel consultation online or call us at 438-266-0855.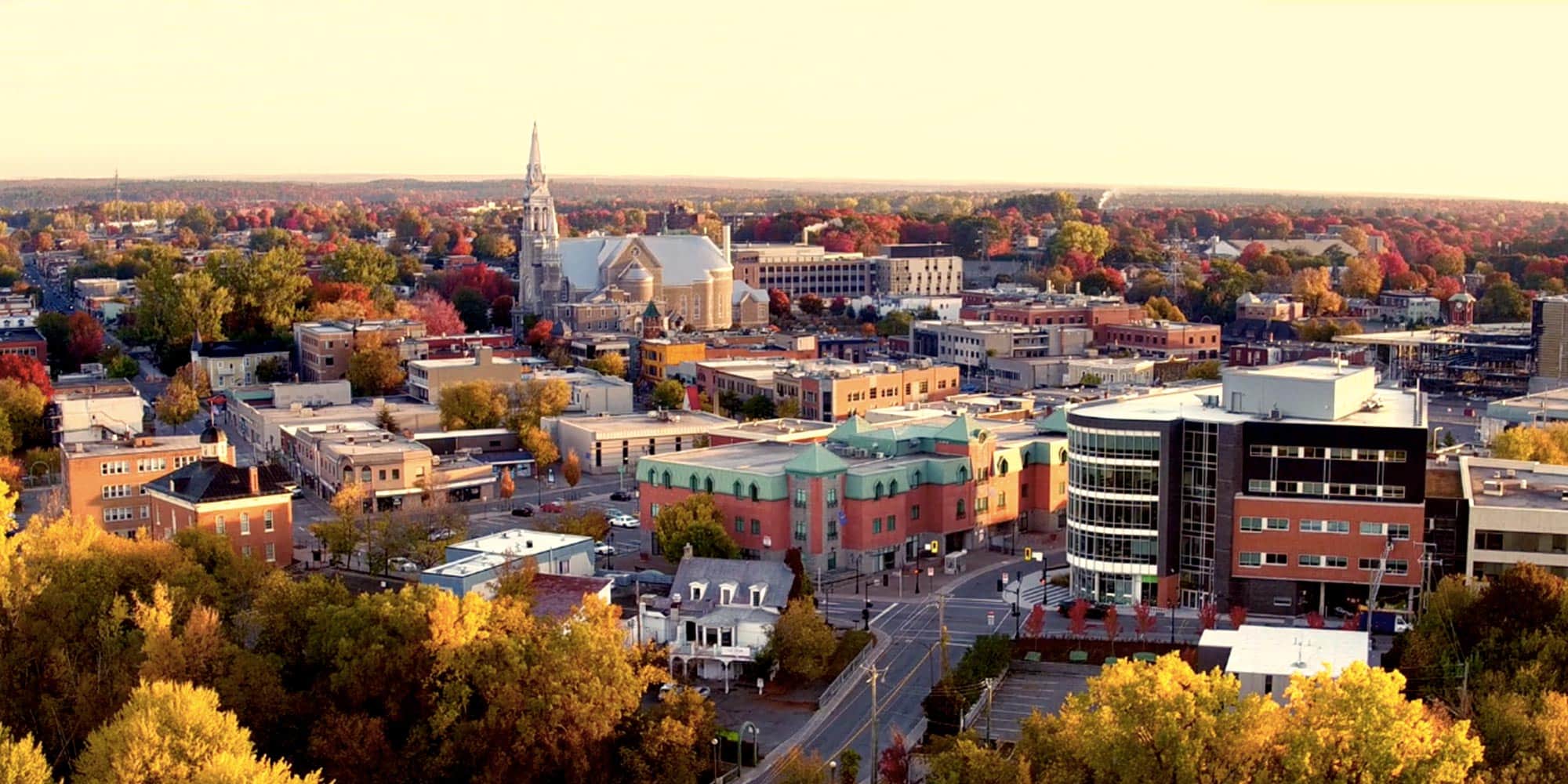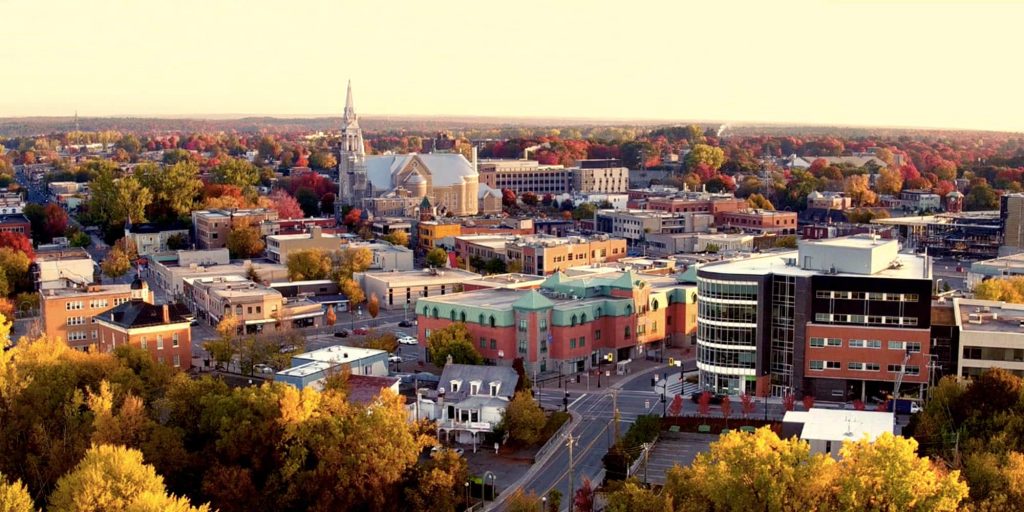 TRAVEL CONSULTATIONS at our clinic located in St-Jérôme
We prepare our travellers to avoid diseases like meningitis and mosquito-borne diseases like malaria. Our doctors can prescribe traveller's diarrhea (ETEC) medication and make sure you're up to date on routine immunizations. During a consultation, one of our travel health nurses will:
Assess your childhood immunization records and your medical history.
Explain the risks of exotic diseases and any ongoing outbreaks in your destination.
Discuss and administer vaccinations against polio, hepatitis A, and other common diseases and prescribe the required medications.
Address all your possible travel health inquiries.
We help all types of travellers to see the world, safely: couples going on their honeymoon to Peru, audacious backpackers travelling across Europe or Business people heading to China. Our advice is distinct and custom-built to your health and type of journey.
REVIEWS OF CLINIQUE DU VOYAGEUR DU GRAND MONTRÉAL – SAINT-JÉRÔME
The staff is very pleasant and was able to adapt to my last minute travel plans. The experience was very…
The staff is very pleasant and was able to adapt to my last minute travel plans. The experience was very pleasant and very informative.
Read more
Merci à toute l'équipe! Je quitte pour les vacances l'esprit en paix.
Service vraiment personnalisé et professionnel. Impeccable !
Write a review