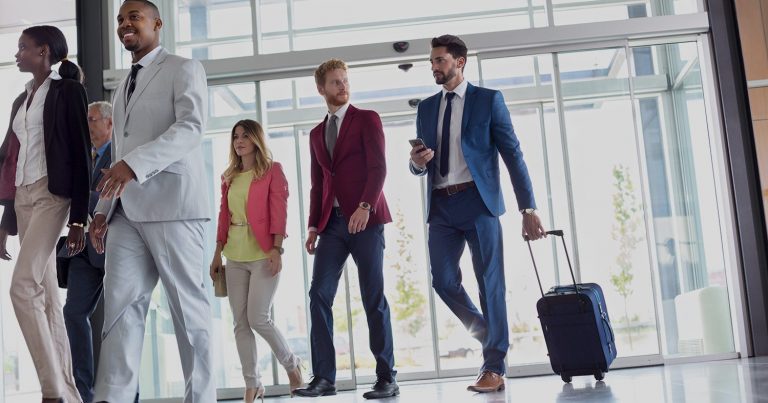 VACCINATION FOR BUSINESS
                                                                        The Health of Your Employees
Facilitating the vaccination of your employees is an investment for the future of both your employees and your business!
Allow your employees to get vaccinated in their workplace and you will:
Avoid losses of productivity due to medical visits and their associated wait times.
Decrease the absenteeism rate caused by avoidable illnesses (for example: the flu).
Protect your employees during their overseas business trips, thereby allowing them to successfully complete their assignments.
The Clinique du Voyageur – Summit Health would like to help you reach these goals by offering vaccination services at your place of work. We offer the flu vaccine, routine vaccines, and travel vaccines. For your employees who will go overseas, we also offer travel prescriptions and travel recommendations. Note that, prior to their appointment, each employee will be asked to fill out a short medical questionnaire.
Please note that Summit Health also offers non-travel related services, travel prescriptions, and travel recommendations at any one of our 7 locations.
                                       Do not hesitate to contact us at
438-266-0855
for any additional information