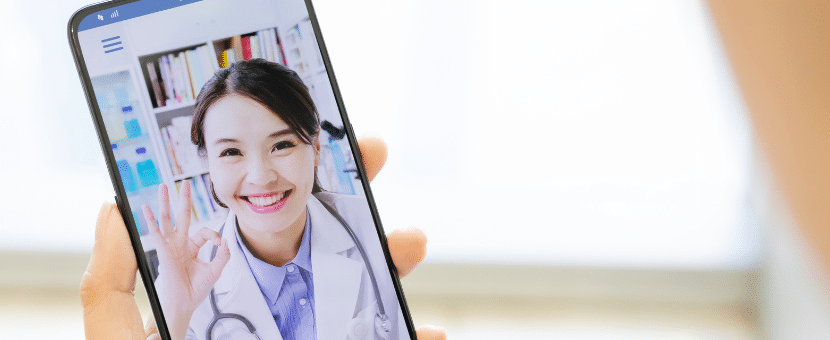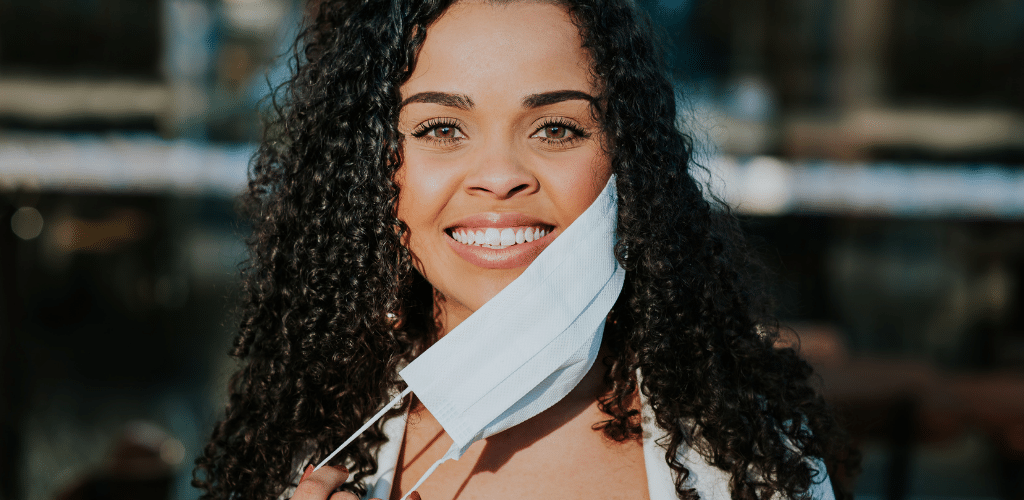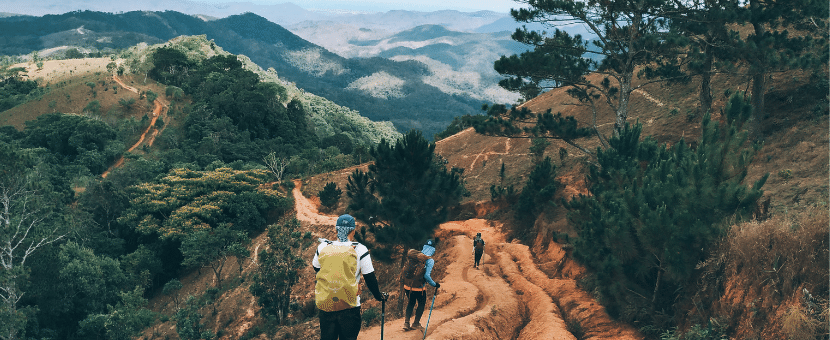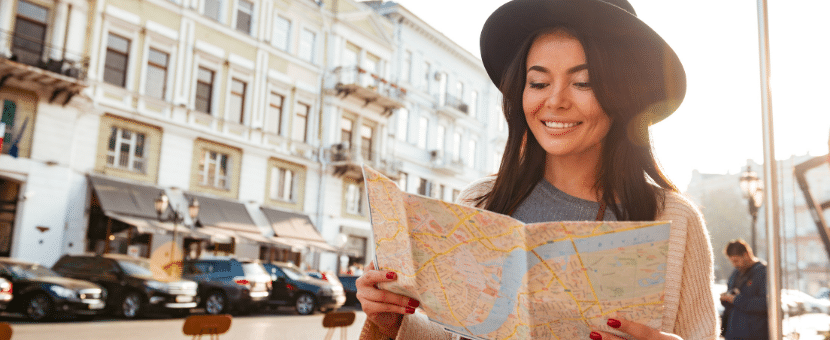 Virtual Testing

Have a nurse supervise your COVID antigen test from the comfort of home or hotel.

**Approved for entry into Canada
Covid Testing
COVID-19 PCR & ANTIGEN TESTS FOR TRAVELLERS

Receive an attestation of negative test result that meets international travel requirements
COVID-19 PCR & ANTIGEN TESTS FOR TRAVELLERS
Travel Consults
TRAVEL CONSULTATIONS & VACCINATIONS

Protect yourself so that you can make the most of your trip and create happy memories to last a lifetime!
TRAVEL CONSULTATIONS & VACCINATIONS
Documentation Of Recovery
DOCUMENTATION OF RECOVERY

Receive a signed letter of recovery from a licensed healthcare provider
DOCUMENTATION OF RECOVERY
COVID Testing For Travellers
Tested Positive with COVID-19 and Have Now Recovered?
Receive a letter from a licensed medical professional as an attestation of your recovery from COVID-19.
Learn More