Travel Clinic
Midtown Toronto
20 Eglinton Ave E, Suite 303, Toronto, ON M4P 1A9 (647) 436-0455
Located at the heart of Yonge & Eglinton, our team of healthcare professionals are dedicated to ensuring that you are well informed, prepared, and protected throughout your journey. We are committed to providing you with top-quality travel health services, from pre-travel consultations and vaccinations to follow-up boosters, if needed.
One-stop for travel health: punctual appointments that will cover all your travel clinic needs, from travel vaccines to malaria pills and prescriptions, we have you covered
Advice and protection: our knowledgeable healthcare team will give the tips, vaccines and medications you need to stay healthy when travelling to your destination.
Elite recognition: our Midtown Toronto travel clinic is a designated yellow fever Centre.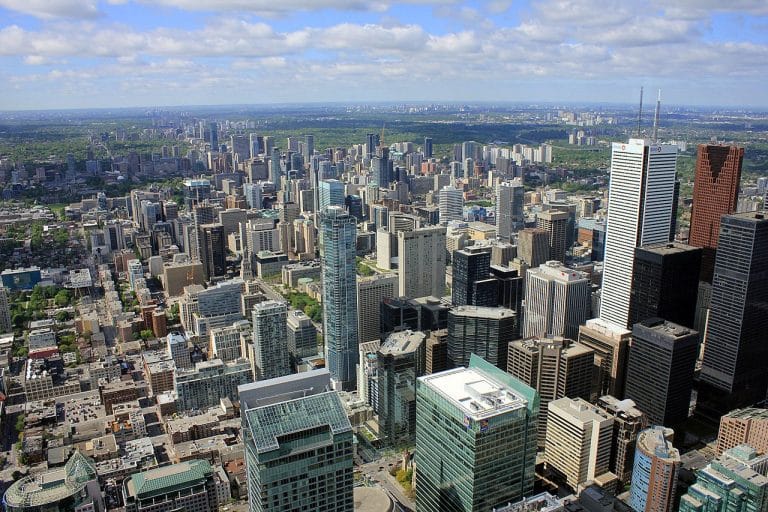 TRAVEL CONSULTATIONS at our clinic located in Midtown Toronto
At our clinic, you will meet with a travel health specialist who will help determine what are the recommended vaccines for your trip based on your travel itinerary, medical history, and personal preferences. We will provide you with up-to-date and accurate health information and advice to help you stay healthy and safe during your travels.
Assess your childhood immunization records and your medical history.
Explain the risks of exotic diseases and any ongoing outbreaks in your destination.
Discuss and administer vaccinations against polio, hepatitis A, and other common diseases and prescribe the required medications.
Address all your possible travel health inquiries.
We help all types of travellers to see the world, safely: couples going on their honeymoon to Barbados, audacious backpackers travelling across Europe or Business people heading to Spain. Our advice is distinct and custom-built to your health and type of journey.
DIRECTIONS TO SUMMIT HEALTH - MIDTOWN TORONTO
From North York, you can take the TTC (Sherpard-Yonge) for 9 mins all the way down to Eglinton.
From Eglinton Station, you can take the 34A (Eglinton East to Kennedy Station) for 5 mins, stop at Eglinton Ave East at Mount Pleasant & walk for 3 mins to the clinic.
We are across the street from the Toronto STEM School
By car – to plan your drive, fill in your departure address using the link below.
Parking: Sherwood Park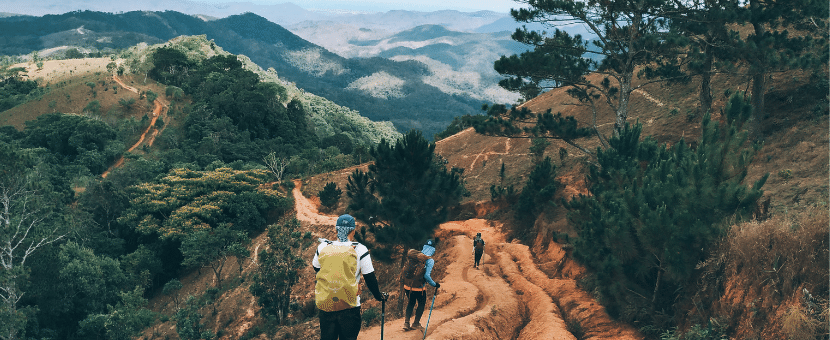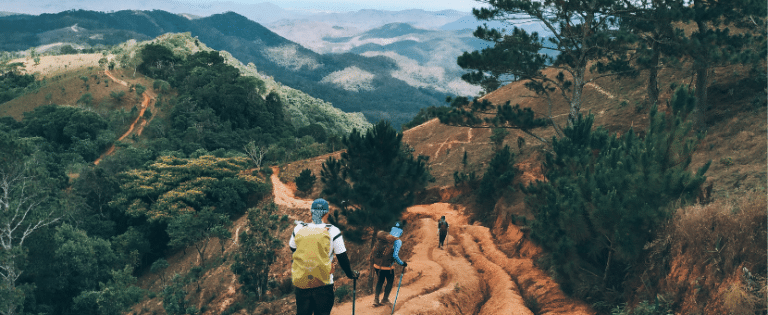 MIDTOWN TORONTO TRavel clinic Reviews
Linh, the nurse at the midtown clinic, answered my questions and was helpful in providing advice.
Write a review