Travel Health Clinic For Film & Television Productions
Whether you are traveling to a remote location, working long hours on set, or dealing with the stress of tight deadlines, your health and well-being should always be a top priority. Proper travel preparations, including vaccinations & medications can help mitigate the risks and ensure a safe and successful production. Summit Health offers programs specifically designed for film productions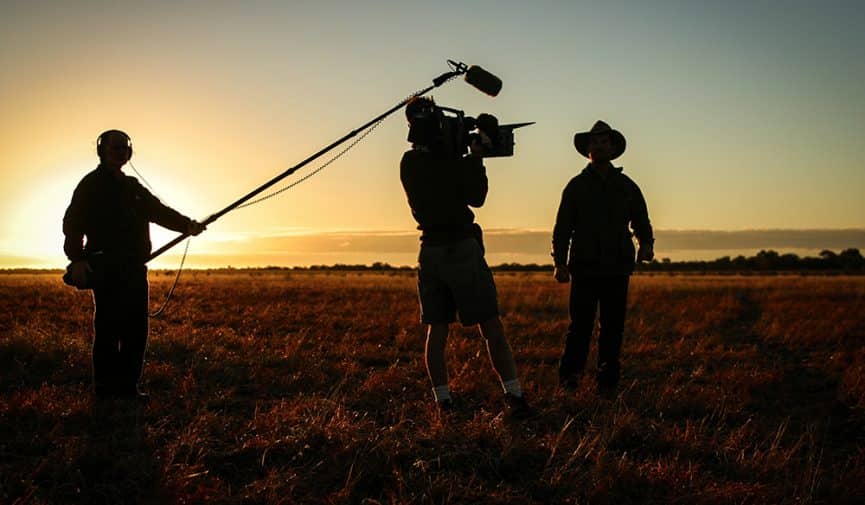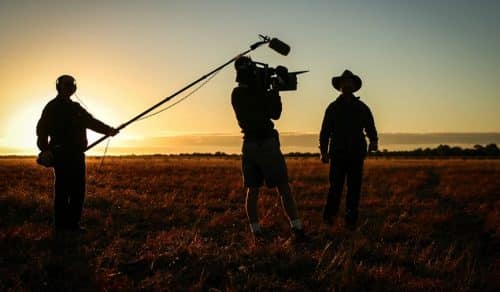 "We partnered with Summit Health to support our crew and partners for our on site production in the Philippines"
Contact Us To Get Started
Connect with our team to learn more about how we can help your production
Our Travel Health Services For Film Productions
Summit provides production companies with custom booking codes to allow discounts to be applied and track organization members for billing. Appointments can be booked online, by phone or by chat.
We work with your group insurance to determine coverage of vaccines and services. Contact us to learn more
 We offer centralize billing by sending invoices to preferred addresses or departments allowing patients to take advantage of medical services with billing sent to your production company later
We offer on set and mobile solutions. We will provide nursing and vaccinations and testing on site for large groups. 
Our secure medical records system allows us to preload employee data so that only pre-approved employees & patients can access your production's benefits.