800 boul Chomedey, Tower C-505
TB (Tuberculosis) Testing
Summit Health now offers TB skin tests called Mantoux tuberculin skin tests (TST). This test involves two visits to our clinic, the initial appointment where the health care provider will perform the test and a return visit to review the results.
Our travel health clinic is :
One-stop clinic: comprehensive and timely manner appointments.
Educate and safeguard: our well-educated nursing team will ensure you avoid any current disease outbreaks.
Perfectly located: in Downtown Laval.
We are the clinic of choice for family physician referrals in Chomedey, Duvernay, Auteuil, Saint-Francois, Vimont and Pont-Viau.
Book a travel consultation online or call 438-266-0855.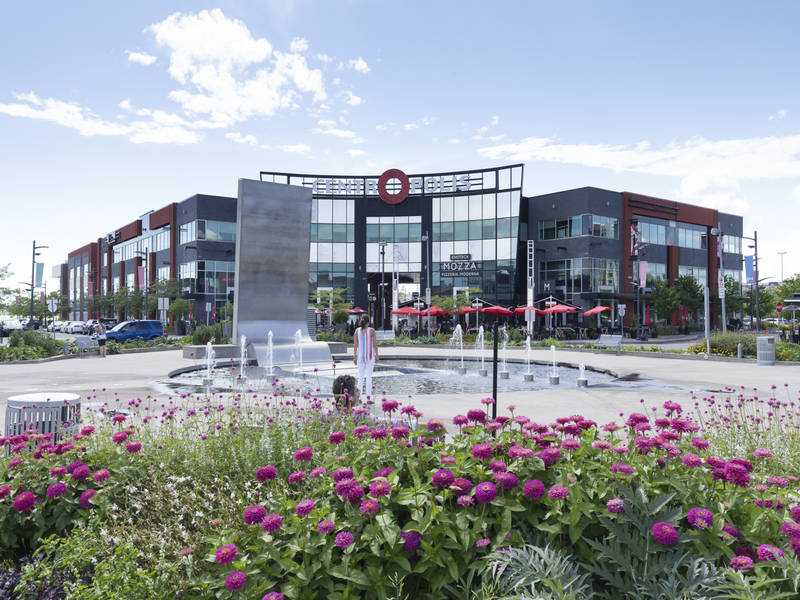 TRAVEL CONSULTATIONS AT THE LAVAL TRAVEL CLINIC
We advise our travellers on different risks while travelling, such as;  typhoid, cholera, or Tetanus .
During your consultation, our Registered Nurse will:
Formally review your immunization history and your medical intake form.
Explain travelling epidemic diseases and current outbreaks in your multiple destinations.
Discuss, administer and prescribe the required vaccines and medications.
Respond to all your potential travelling inquiries.
We assist all types of travellers to see the world, safely: the thrill-seekers heading to Phuket, couples enjoying the wildlife sanctuaries in Nepal and business people travelling to Cartagena.
DIRECTIONS TO THE LAVAL TRAVEL CLINIC
By subway or bus: Montmorency Station is the closest to our location. We are 7 minutes away by bus from the Metro Station. Take the 46 bus to the corner of Notre Dame St. and Chomedey blvd. Walk a few steps to 800 Chomedey blvd.
By car: Either from the North or the South on Highway 15 take exit 7 for Notre Dame street, and stay on Notre-Dame street up to destination 800 Chomedey blvd.
Parking: there is free parking in front of the building.

FREE Parking On-Site 
Call (438) 266-0855

REVIEWS OF CLINIQUE DU VOYAGEUR DU GRAND MONTRÉAL – LAVAL
"Ç'est Magnifique!"
"All the relevant health information regarding my trip to Southeast Asia was given very clearly. They are truly the experts in travel medicine in QC, "
Juliette Z.
"Eye-opening appointment!"
"Would not hesitate to recommend somebody travelling to visit a Clinique du Voyageur travel clinic since an experts opinion is a must before travelling. "
Laurence F.
Call (450) 667-9203
Accepted payment methods