TRAVEL CLINIC
DOWNTOWN MONTREAL
1055 Cote du Beaver Hall, Suite 400 Montréal, Québec, H2Z1S5
TB (Tuberculosis) Testing
Summit Health now offers TB skin tests called Mantoux tuberculin skin tests (TST). This test involves two visits to our clinic, the initial appointment where the health care provider will perform the test and a return visit to review the results.
Clinique du Voyageur du Grand Montréal is the best travel clinic in Downtown Montréal, located 1 min drive from the CHUM. 
One-stop for travel health: punctual appointments that will cover all your travel clinic needs, from travel vaccines to malaria pills and rapid COVID-19 testing.
Advice and protection: our knowledgeable healthcare team will give the tips, vaccines and medications you need to stay healthy when travelling to your destination.
Elite recognition: our Montreal travel clinic is a designated yellow fever Centre.
We are the clinic of choice for family physicians referrals in Old Montréal, Le Plateau-Mont-Royal, Little Italy, Côte-des-Neiges and Quartier des Spectacles.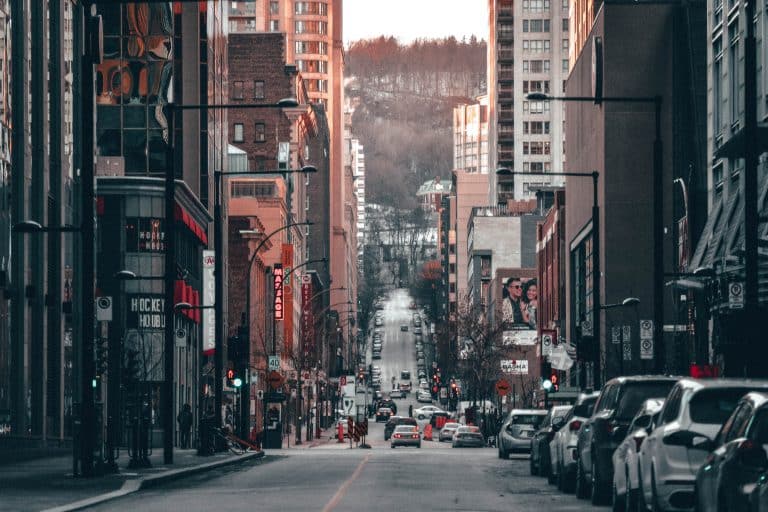 TRAVEL CONSULTATIONS at our clinic located in Montreal - Downtown
We prepare our travellers to avoid illnesses like cholera and mosquito-borne diseases like malaria. Our doctors can prescribe traveller's diarrhea (ETEC) medication and make sure you're up to date on routine immunizations. During a consultation, one of our travel health nurses will:
Assess your childhood immunization records and your medical history.
Explain the risks of exotic diseases and any ongoing outbreaks in your destination.
Discuss and administer vaccinations against polio, hepatitis A, and other common diseases and prescribe the required medications.
Address all your possible travel health inquiries.
We help all types of travellers to see the world, safely: couples going on their honeymoon to Jamaica, audacious backpackers travelling across Europe or Business people heading to Spain. Our advice is distinct and custom-built to your health and type of journey.
DIRECTIONS TO CLINIQUE DU VOYAGEUR - DOWNTOWN MONTRÉAL
By metro
– The travel clinic is located near the Square Victoria OACI metro station. Take the orange line to Square Victoria OACI. The travel clinic is just 20 meters from the Edicule Belmont exit at Victoria Square OACI metro station.
Our Beaver Hall location is up the street from the CHUM.
By bus – The Montreal travel clinic can be reached by several bus routes. Exit at the Victoria Square OACI stop on these routes: 35 Griffintown – 36 Monk – 61 Wellington – 74 Bridge – 75 de la Commune – 168 Cité-du-Havre – 178 Pointe-Nord/Île-des-Sœurs
By car – to plan your drive, fill in your departure address using the link below.
Paid Indoor Parking

: