Careers At Summit Health
At Summit Health, we believe travel health and vaccinations should be simple and transparent. We empower people to explore without worrying, one destination at a time. With an education-first approach, we help our patients understand their vaccination needs and guide them through the process, so they can focus on the adventure ahead. 
We are building a company for the next phase of global health – as the world becomes more connected, vaccinations will play a more important role in people's lives, both locally and internationally. Summit's positive impact is tangible in the people's lives we touch, and that drives us to keep pushing forward.
Work with healthy individuals, practice preventative care, and help our patients see the world, safely. 
Read the description below, this may be the perfect job for you.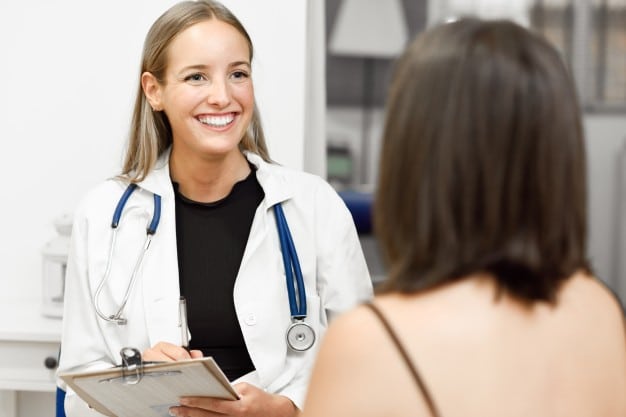 Travel Health & Vaccination Nurse
Summit Health looking for a nurse to join our team. This role is at the very core of the Summit Health mission: to help our patients see the world, safely. This position is full time position, working from our downtown Montreal and/or Laval clinics.
Customer Support Representative
The Customer Service Agent is one of the most influential roles at Summit. You will work within a dynamic team that generates results and contributes to the growth of the company.