CAREERS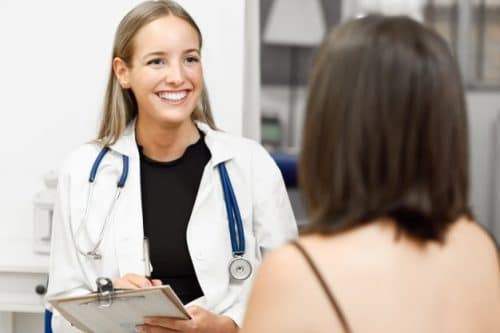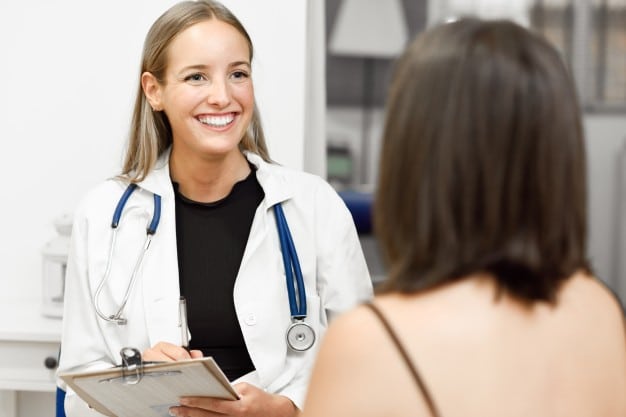 At Summit Health, we believe travel health and vaccinations should be simple and transparent. We empower people to explore without worrying, one destination at a time. With an education-first approach, we help our patients understand their vaccination needs and guide them through the process, so they can focus on the adventure ahead. 
We are building a company for the next phase of global health – as the world becomes more connected, vaccinations will play a more important role in people's lives, both locally and internationally. Summit's positive impact is tangible in the people's lives we touch, and that drives us to keep pushing forward.
Work with healthy individuals, practice preventative care, and help our patients see the world, safely. 
Read the description below, this may be the perfect job for you. 
What you'll do
Promote travel health and disease prevention amongst travellers;
Perform COVID-19 rapid antigen & PCR tests for travellers (asymptotic individuals only);
Meet with patients in consultation to assess their specific risks based on itinerary, medical and immunization history, and medications;
Provide consultations and administer vaccines for patients requiring routine or seasonal vaccines (paediatric vaccines, flu vaccine, Gardasil, etc);
Respect and properly implement customer service policies and procedures;
Offer an excellent customer experience to each client;
Work autonomously and be willing to go the extra mile to help keep our patients happy and help maintain the day to day operations of our clinics
About You
Charismatic and personable – you love meeting new people
Customer-centric – you are willing to go the extra mile to offer a great experience to the clients
Self-motivated – you are independent and able to work with minimal supervision
Passion for travel – you love hearing about new destinations and trips
Detail oriented – you dot every i and cross every t
What You'll Need
Valid Ordre des infirmières et infirmiers du Québec (OIIQ) permit;
CPR certification;
2+ years experience as a registered nurse in hospital or private clinic setting;
Previous experience in immunization (administering routine vaccines, flu clinics etc);
Bilingual (French & English)
Nice to haves
Experience with a web based EMR
Experience in Travel Health a strong asset
Perks
No night shifts
You get to work with a healthy patient population and hear amazing travel stories as part of your job!
To apply, send us your resume and cover letter to

[email protected]