190 Sherway Dr, suite 207 Etobicoke, ON M9C 5N2
TB (Tuberculosis) Testing
Summit Health now offers TB skin tests called Mantoux tuberculin skin tests (TST). This test involves two visits to our clinic, the initial appointment where the health care provider will perform the test and a return visit to review the results.
Conveniently located across from the Sherway Gardens Mall, our Etobicoke travel clinic is ready to help you prepare for your trip to any destination. Whether you are travelling to Thailand or Brazil, our travel health consultants will answer any questions you have and ensure you are ready to see the world, safely.
Travel Consultations & Vaccinations:  Meet with one of our travel health specialists in order to determine the recommended vaccines for your trip. It is recommended that you schedule this appointment at least 4-6 weeks before your departure date.
Booster Vaccinations: Stay on track with your vaccination series, vaccines are in stock and available.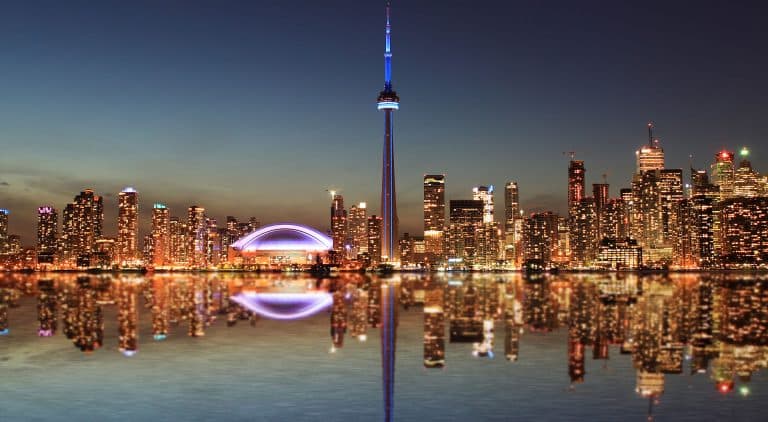 TRAVEL CONSULTATIONS at our clinic located in etobicoke
We prepare our travellers to avoid illnesses like cholera and mosquito-borne diseases like malaria. Our doctors can prescribe traveller's diarrhea (ETEC) medication and make sure you're up to date on routine immunizations. During a consultation, one of our travel health nurses will:
Assess your childhood immunization records and your medical history.
Explain the risks of exotic diseases and any ongoing outbreaks in your destination.
Discuss and administer vaccinations against polio, hepatitis A, and other common diseases and prescribe the required medications.
Address all your possible travel health inquiries.
We help all types of travellers to see the world, safely: couples going on their honeymoon to Brazil, audacious backpackers travelling to Peru or Business people heading to Mexico. Our advice is distinct and custom-built to your health and type of journey.
DIRECTIONS TO SUMMIT HEALTH - ETOBICOKE,ON

From Brampton – bus 123D or 123F will bring you to The West Mall at Trillium Health Center.
We are located behind the Tim Hortons & left of the Queensway Health Center
By car – to plan your drive, fill in your departure address using the link below.
Parking : FREE parking at the Sherway Gardens Mall or across the street from the Tim Hortons.
Reviews Of The Etobicoke Travel Clinic