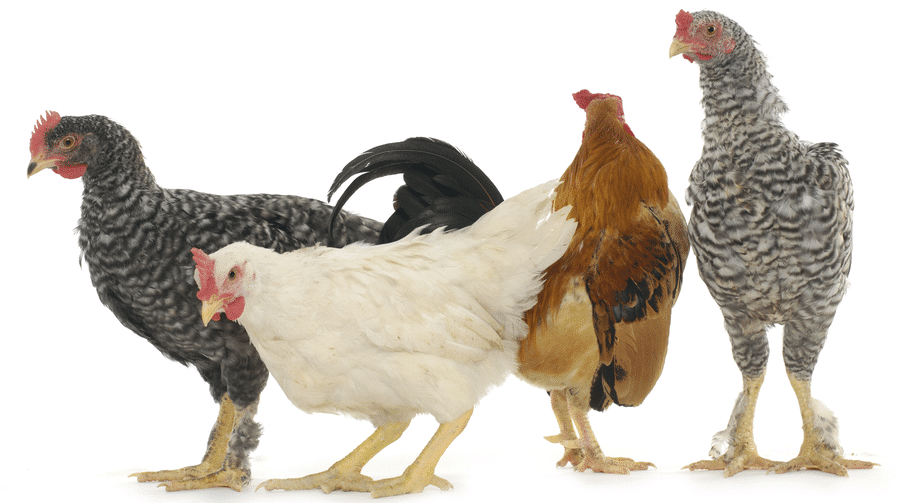 WHAT IS AVIAN FLU ?
Avian flu, also called bird flu, is a respiratory disease usually affecting birds. But in some cases, humans can be infected with avian flu through contact with sick animals or with contaminated bird droppings and secretions. Pheasants, pigeons, geese, turkeys and chickens can notably transmit avian flu to humans, as well as aquatic birds such as gulls, terns and swans. 
In humans, the disease is characterized by diverse signs, like mild eye infections, flu-like symptoms or pneumonia. Avian flu in humans is a potentially severe disease which can be fatal. There are three types of avian flu viruses that are known to affect humans: the H5, H7 and H9 viruses.
WHAT IS THE RISK FOR TRAVELERS ?
The H5N1 bird flu is widespread in poultry and in wild birds, and mainly affects Asia and the Middle East. But the disease has also been reported in Europe and in Africa. Cases of infections with the H7N9 virus have been recorded in China. However, travelers are at relatively low risk for avian flu if they avoid contact with poultry and if they follow the recommendations from international health organizations. 
HOW TO PREVENT AVIAN FLU ?
There is currently no vaccine or specific medicine to prevent avian flu. If you travel to a country at risk for the disease, you should take some precautions to avoid being infected with bird flu.
Animal
Avoid any contact with poultry and with wild birds, alive or dead.Don't go to poultry markets and farms.
Food
Never eat raw, under cooked or suspicious meat. If you eat food containing poultry, be sure that it is well cooked (check if the meat is not pink inside) and eat it while still hot. You can eat hard-cooked eggs, but avoid eating runny eggs. Never consume food which contains animal blood, which is sold by street vendors, or which is stored at ambient temperature.
Hygiene
Always have good hygiene practices and wash your hands frequently with clean water and soap, or with a hand sanitizer containing at least 60% alcohol. Never touch your face, especially your eyes, your nose and your mouth, if you are not sure that your hands are clean. When sneezing or coughing, cover your mouth and nose with a disposable tissue, never with your hands. Throw the tissue in a bin right after use. Avoid close contact with other people, such as hugging or kissing, especially with persons who seem to be sick.
IF YOU THINK THAT YOU MAY BE INFECTED WITH BIRD FLU :
If you were in close contact with infected (or suspected of being infected) birds while traveling in a country at risk for avian flu, you must monitor yourself for symptoms of the disease. If you think that you may be infected with bird flu, you must see a doctor immediately and inform him/her of the countries you have visited and of your activities there. Remain isolated and avoid contact with other people until you have fully recovered.
---
We make every effort to ensure that the information posted on our website is up to date and accurate according to the latest public health recommendations; however, it is impossible for us to make changes on a daily basis.
For the most current travel health recommendations, please call our clinic as make an appointment with one of our travel health professionals.